Bespoke systems
for your business
CRMS - SALES MANAGEMENT - INVOICING SYSTEMS
We make it a priority that the development of the database is robust, accessible, secure, powerful, and able to integrate with the other software your business might use.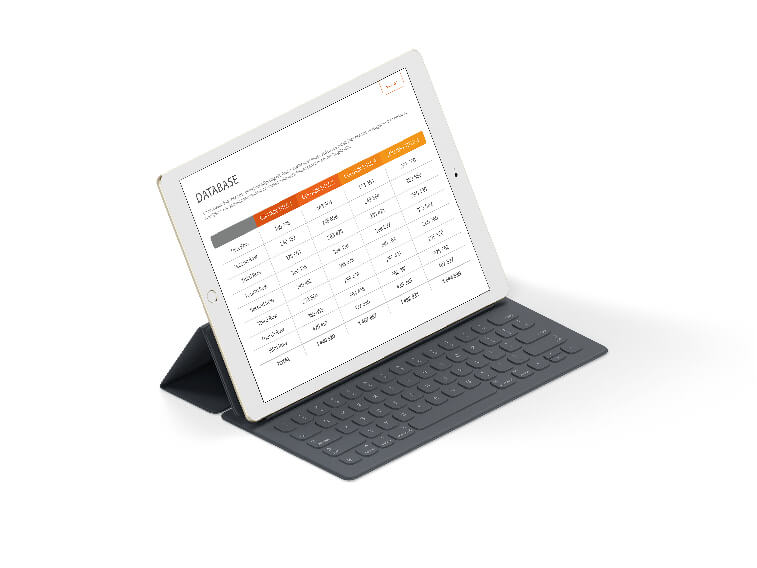 What can the right database do for your business?
Our database design & development team will analyse your business requirements and work process we can design a database that simplifies the way you deal with data. Our aim is to design a solution that will boost your company performance, sales, customer service and save you time.
The importance
of database security
Strong cybersecurity needs to be in place so sensitive data can't get into the hands of cybercriminals or business competitors. You will end up storing a sensitive customer information so we make sure the system is robust and highly secure.